Kiitos kaikille vierailijoille kuluneesta vuodesta, ja
Toivotan hyvää joulua ja onnellista uutta vuotta.
Thanks to all visitors for the past year 2016,
and
I wish Merry Christmas and Happy New Year.
Hyvää Joulua! -
Merry Christmas! - счастливого рождества - Joyeux Noël!
Frohe Weihnachten! - God Jul! - Merry Nollag - ¡Feliz Navidad! - Bon Nadal! -
Feliz Natal! - Christmas! - Linksmų Kalėdų - priecīgus Ziemassvētkus - Buon Natale!
Wesołych Świąt! -
Noeller - glædelig julvesel - božičveselé Vianoceboldog
karácsonyt - geseënde Kersfees - عيد ميلاد مجيد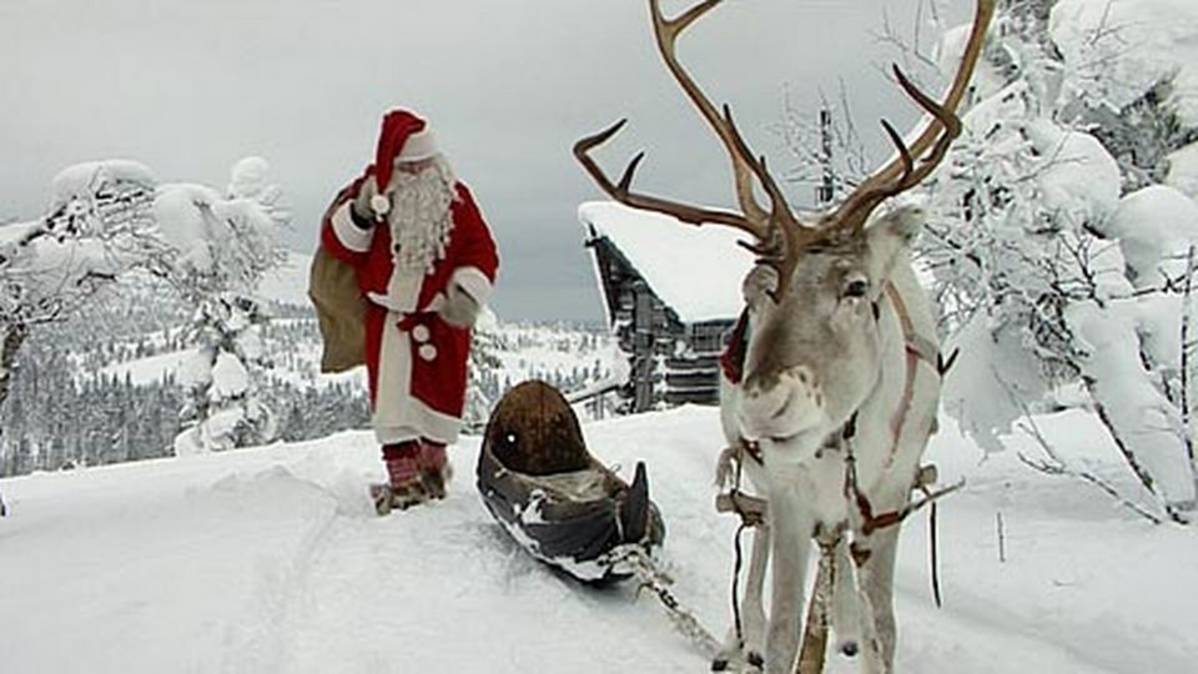 This day, and landscape are gray, temperature +5 °C, however, the weather are like normal autumn day, in here South-Finland, soon we see if Santa Claus are coming.